OUR LOCATIONS
Coming Together from Every Corner of the US
Our partners range come from every corner of the country. They are spread far and wide and the hub of their communication is right here with us and with you.
Partners are the community of people interested in furthering a career in the construction industry. Once in the the ConstructReach community you are referred to as a Partner because we see you as an integral part to the industry's success.
Our partners are a collective of diverse talented individuals that span over the entire country with accessibility to invaluable resources from industry leaders, experts and their peers. They are driven and passionate about opportunities that we can provide. Our partners are given the information before anyone else.
PARTNER STORIES
Meet Shannon McDonald
I would summarize myself as being a hard worker, a leader at all times, one who embraces challenge, and one who does not back down from adverse situations. My main life objectives are to always give everything I have and do those things to the best of my abilities. For lack of a better term, I would say that I am obsessed with improving and getting better every day. Construction is such a perfect fit for me, because I am able to utilize my strengths on a daily basis and make a measurable contribution. There are endless learning opportunities in this industry, and that's why I enjoy what I do.
Join the social network to connect with all of us in the ConstructReach community!
Sign up is free for the social network! Find out about jobs, meet new people in your area, and connect with others who are interested in the field of construction.
HEARD IT THROUGH THE GRAPEVINE
Join The Conversation

The gorgeous background caught our attention! A building should be at least as beautiful as the place that surrounds it, don't you think? 😉

#ConstructionSite #Architecture #repost https://t.co/WdZbETOBKl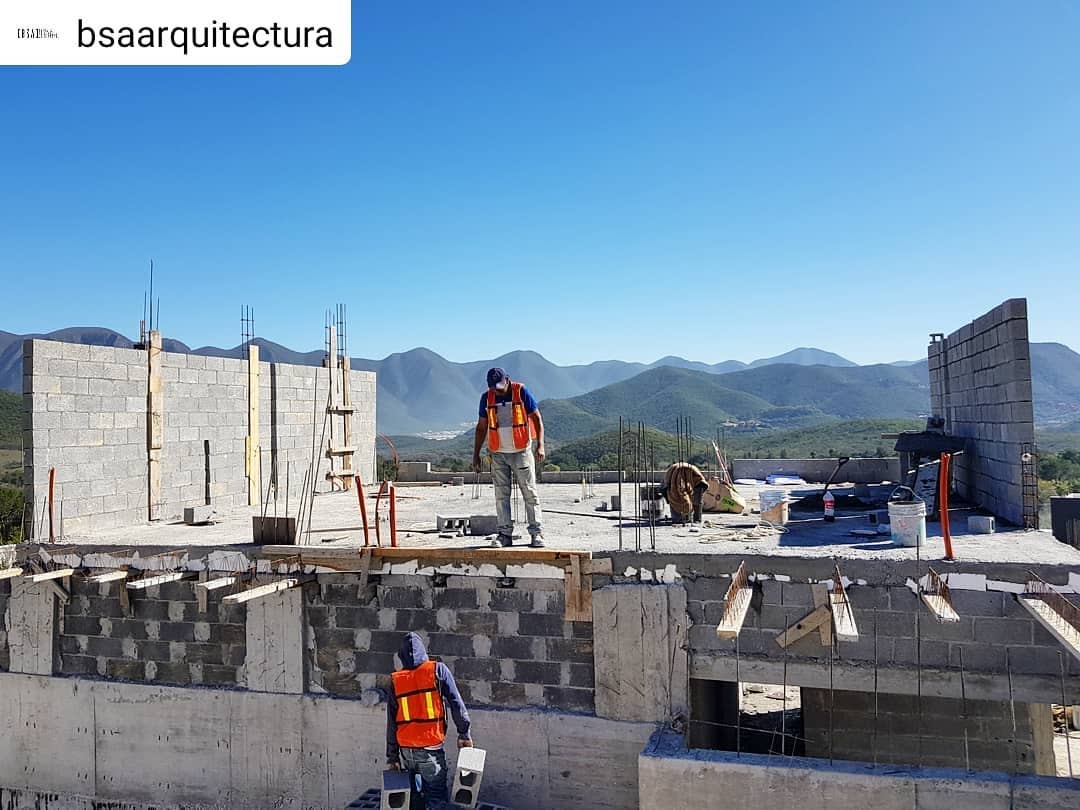 Hottest Topics from Our Forum
General

Internship

General

Target

General

Target

General

Event in Orlando